Junior Developer - Web and UI
The CCDC is looking for a Junior Software Engineer, interested in user interfaces and web technologies, helping researchers worldwide crack complex scientific problems. This is an opportunity for you to contribute to the advancement of science in a meaningful way by implementing intuitive and novel software that will enable data and knowledge from our comprehensive database of 3D chemical crystal structures to be exploited in academic research and across various industries.
​
Working in a Scrum team, you will help design, develop and release our software applications at the CCDC. You will learn from a team of experienced developers tackling interesting development projects, using the latest web technologies.
​
You might be a recent graduate or have 1-2 years experience in a commercial software development environment. A well-developed interest of all aspects of the software development lifecycle will be an advantage. Over time you will learn about all aspects of UI in software products, including usability, accessibility and best practices.
​
Please take a look at the CCDC website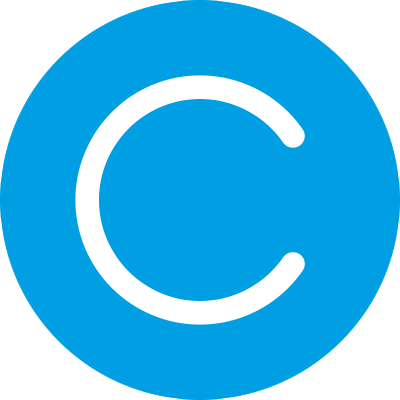 Home​ ​- The Cambridge Crystallographic Data Centre (CCDC) to see how this is an opportunity for you to contribute to the advancement of global structural science. For further details on this vacancy, please see the full Job Description.
​
The closing date for all applications is 31st July, 2022.