Senior Software Engineer / Software Manager
The CCDC is looking for a versatile software engineer, ideally with a scientific or numerical background, to join our vibrant Software Engineering team. You and your direct reports will apply technical expertise to build high quality software to delights our users.
This role combines hands-on software engineering with line-management of other software engineers.
Using a variety of technologies, you will collaborate with world-leading scientists and passionate software engineers to design, implement, deliver and support cutting-edge scientific software. You will work within a Scrum team, engaging with stakeholders, developing new features and products, with the pride that you're helping build more robust, better validated, and more valuable software to the user community!
Your experience will be in one of our existing technology stacks:
Scientific algorithms, scripts and workflows built using C++/Python.

Sophisticated native GUI applications built using C++/Qt and OpenGL.

Intuitive web-based front-ends built using TypeScript and REACT.

Numerical and chemical databases built using SQL (PostGres) and accessed via C#/.Net microservices.
Maybe you wish to explore a more people-focussed career path versus a purely technical career path? This role is for you! You might not yet have line-management experience, but you have the desire to help people work better, and we can give you that experience.
Combined with your key technical capability, you will have exceptional "people skills" and any experience of mentoring other developers will be a decisive advantage.
Please take a look at the CCDC website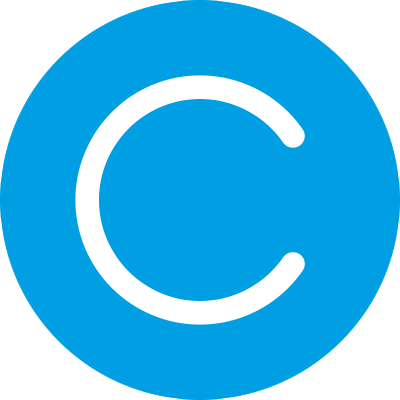 Home​ ​- The Cambridge Crystallographic Data Centre (CCDC) to see how this is an opportunity for you to contribute to the advancement of global structural science. For full details on this vacancy, please see the Job Description.